FIRST THINGS FIRST
Choose from a comfortable, tastefully designed studio, one-or two-bedroom apartment. If you have a pet, choose an option with a door opening to the courtyard and your own cozy patio where you can grow flowers, vegetables, and visit with friends.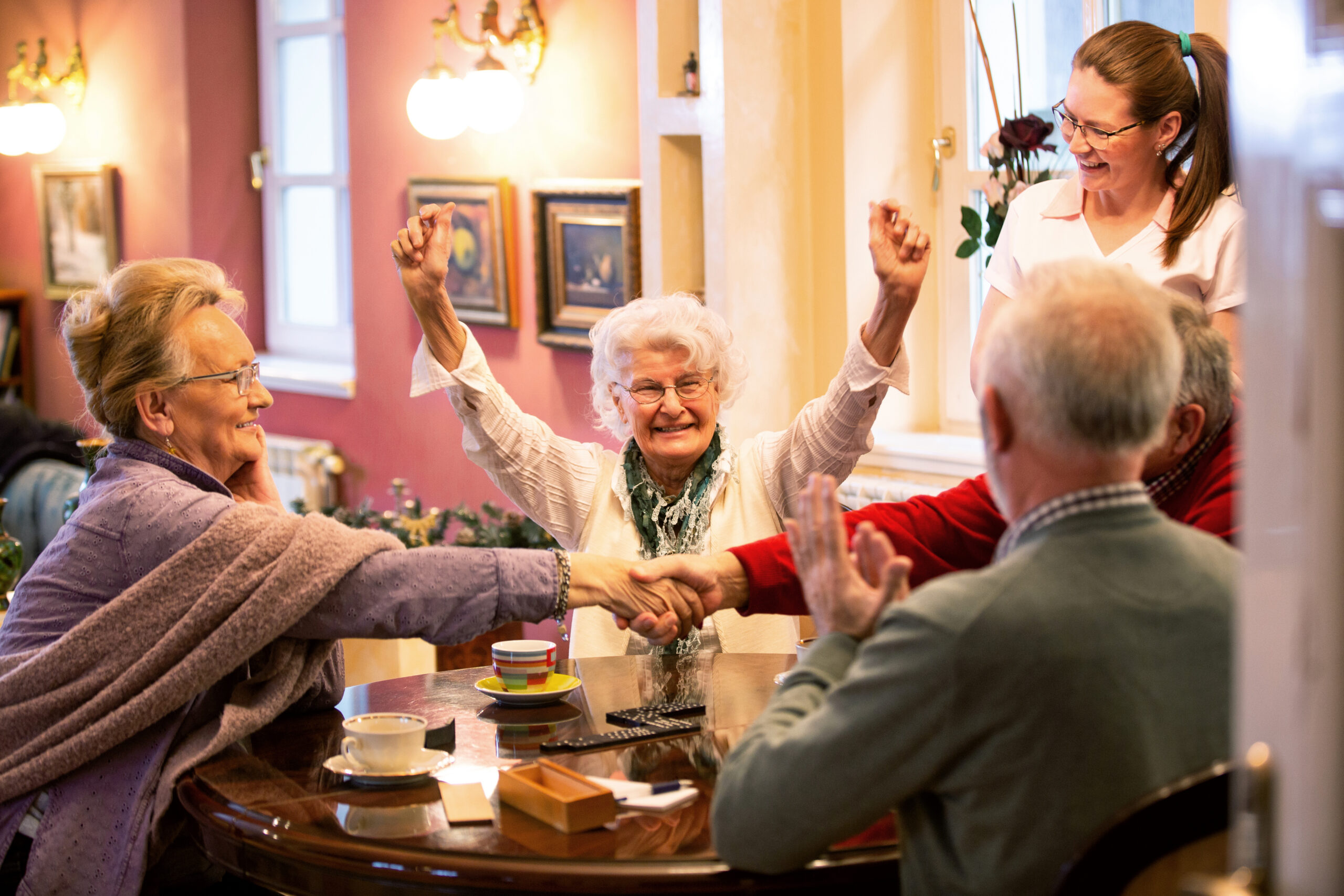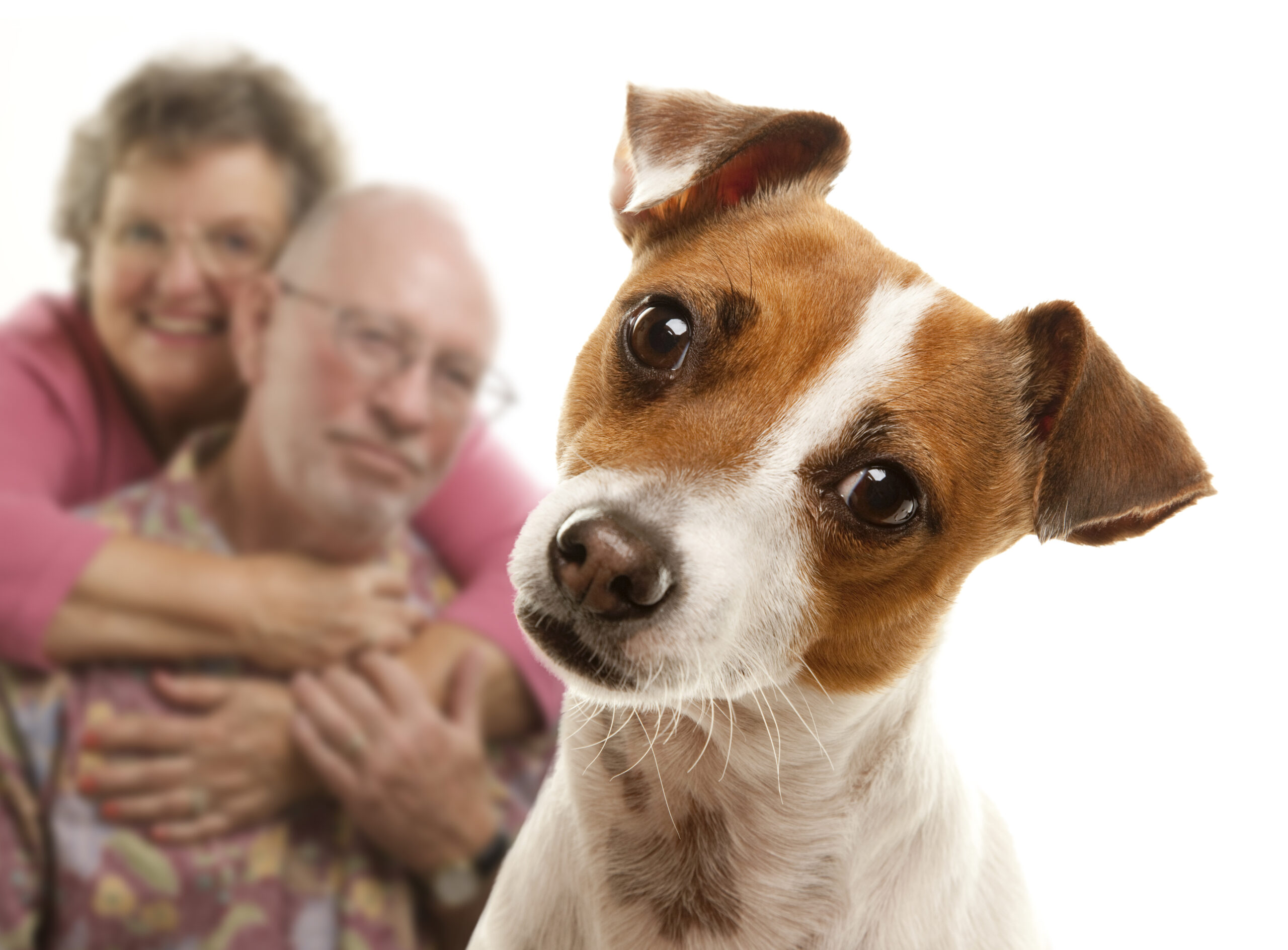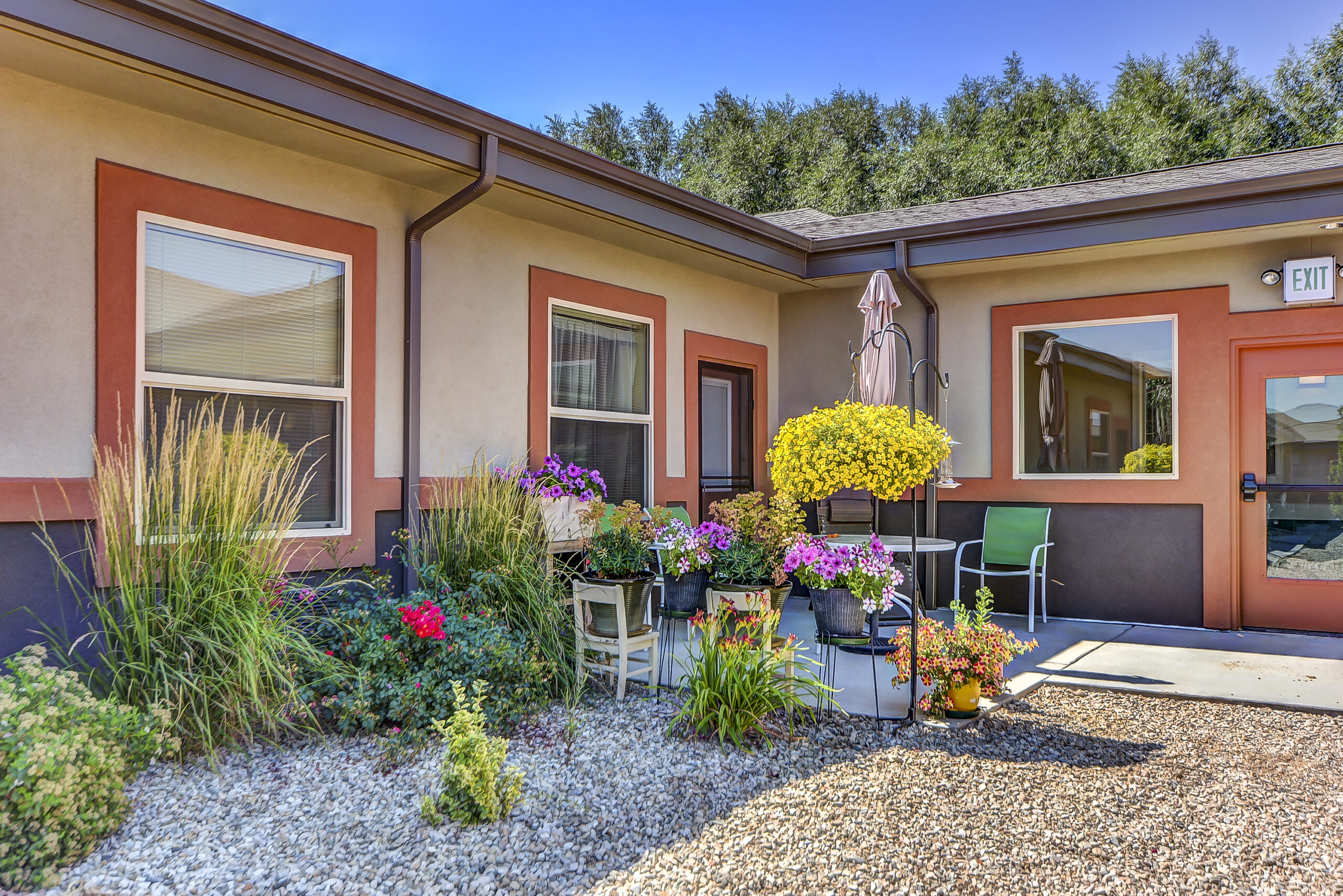 Also Included:
Kitchenette with sink, cabinets, and refrigerator

Utilities, basic cable TV, Wi-Fi

Large closets and convenient storage

Shower seats in each bathroom

Grab Bars (additional available as needed)

All rooms are wheelchair friendly

Staff intercom system in bedroom, living area & bathroom

Housekeeping & Laundry service weekly

Private back door (not MC) to secure, private patio

Your newspapers and mail delivered

Dining room – breakfast, lunch and dinner

Snacks delivered to your door daily

Pet Friendly
SURROUNDED BY EVERYTHING WE COULD THINK OF
Our buildings and campuses are spacious and open on the inside and surrounded by grass, trees, flowers, outside seating and walking paths.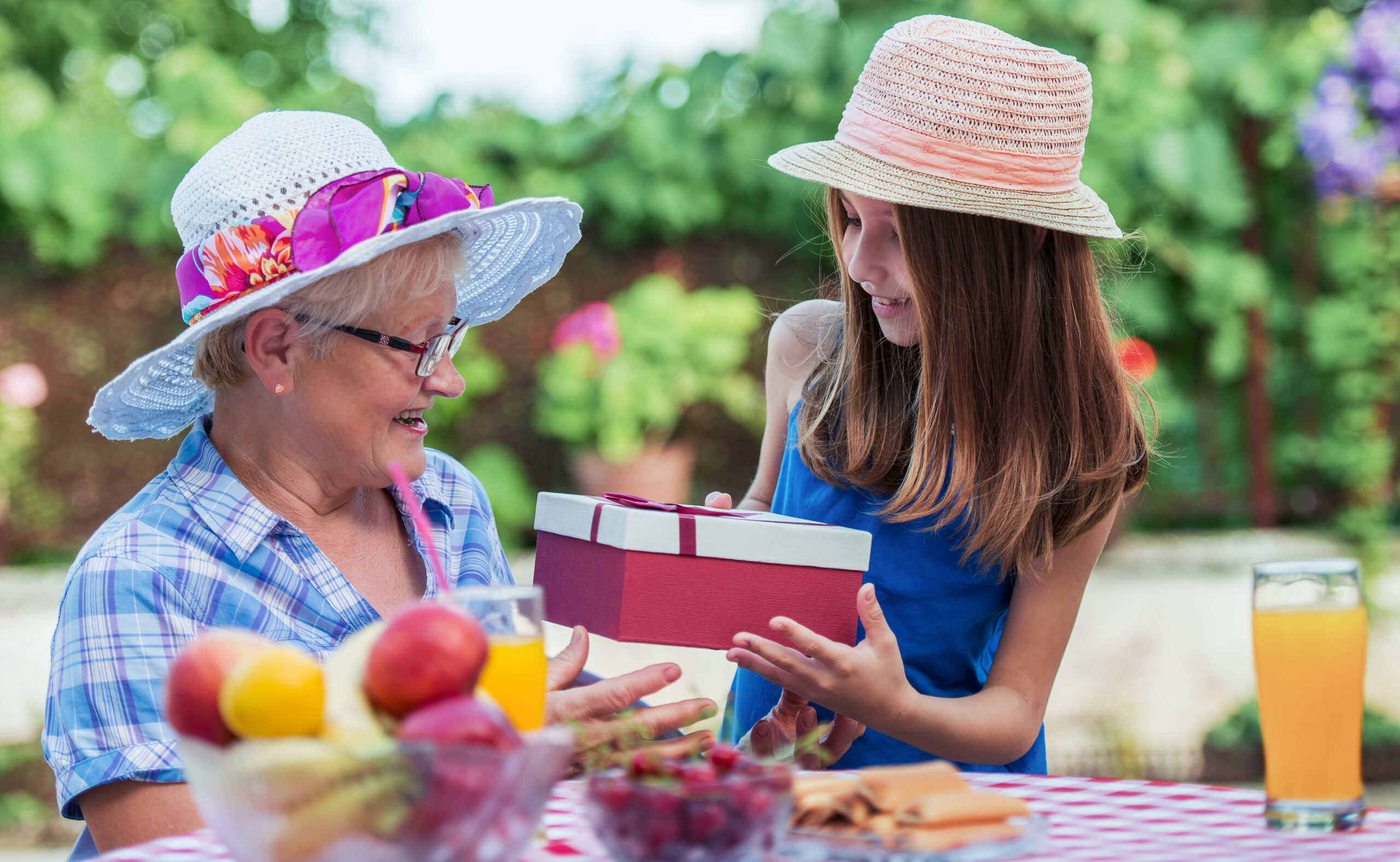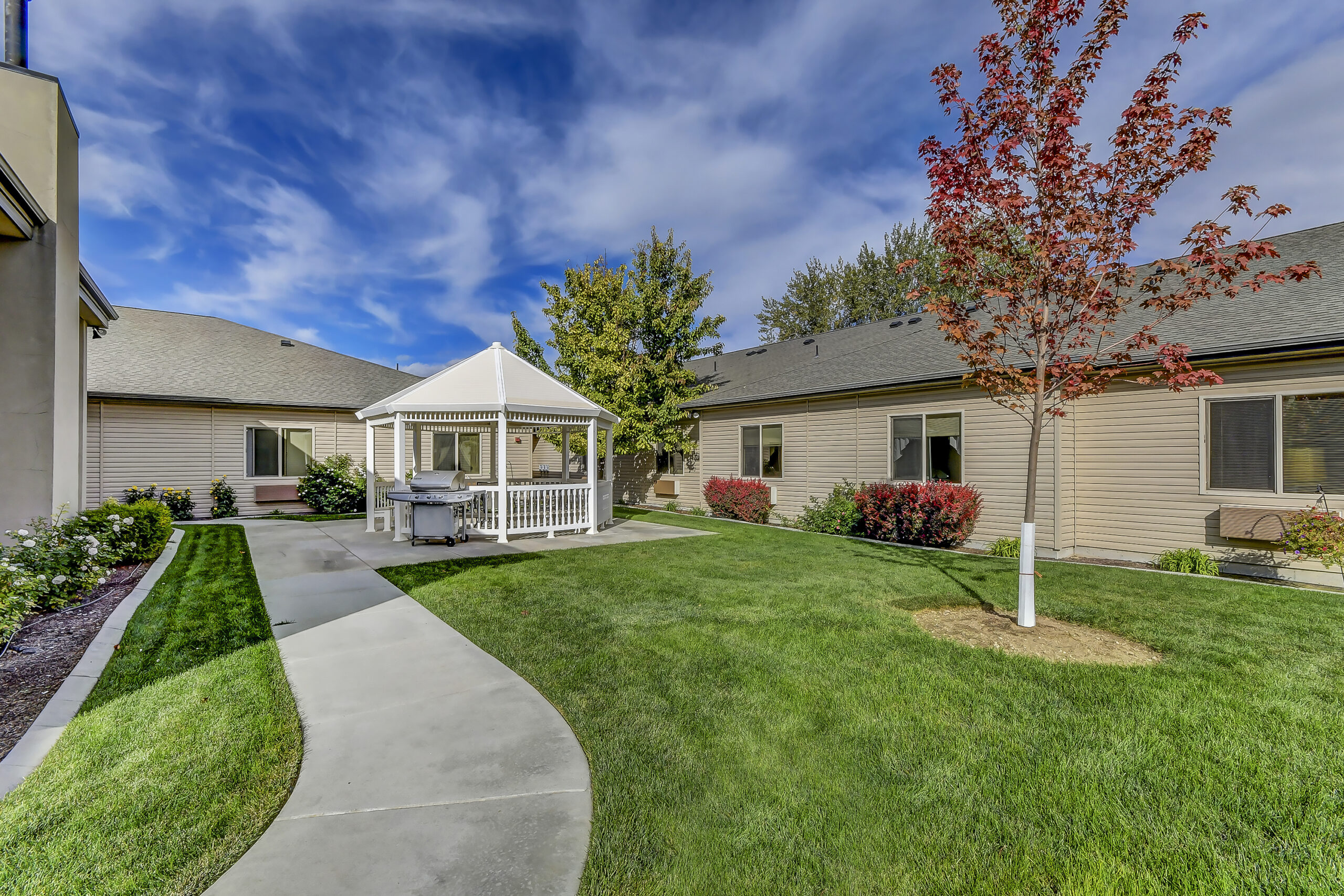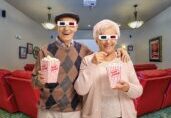 Elegant furnishing in all common areas.

No steps or stairs in the building

Big windows, spacious living rooms

Library area with fireplaces & card tables

Walking paths, garden courtyards, private patios

His and Her Salon – Fee

Game Room w/ pool table

Activity Room for crafts, bingo, classes, meetings
The latest in safety and security

Fireplaces, Piano, TV/visiting areas

Cozy sitting areas

Beverage Station

Spa (most locations)

Movie Theatre

Private dining room for family events

Work Out room
NOTHING LESS THAN OUR BEST
Health and wellness are a personal commitment that Grace stands behind:
Licensed Management Team

Room to Staff intercoms in every apartment

RN, LPN, Certified Nursing Assistants, Med Technicians

Professional Dieticians and Meal Planners

Walk-In Bathing if needed

Routine health checks, Wt., BP, Oxygen Levels

Transportation to appointments

Hearing Aid Clinic-Fee
All caregivers are employees of Grace

24 Hour Care Staff

Professional Kitchen and Food Staff

Food trays delivered if necessary

Yearly Flu Shot Clinic

Foot Clinic-Fee

Exercise Classes
Levels of care are offered to accommodate individuals who are independent, those who might want a more supported lifestyle, and others who require even a little bit more care. A personalized care plan is designed for each person and can be adjusted to meet changing health events so that our residents can have a home at Grace for life. These levels are listed on the individual location pages under Communities:
Medication Management

Wheelchair Assistance

Assistance to & from meals and activities
Showering, Dressing Assistance

Transfer Equipment

(See Levels of Care for each Location)
LET'S TALK ABOUT THE FUN STUFF!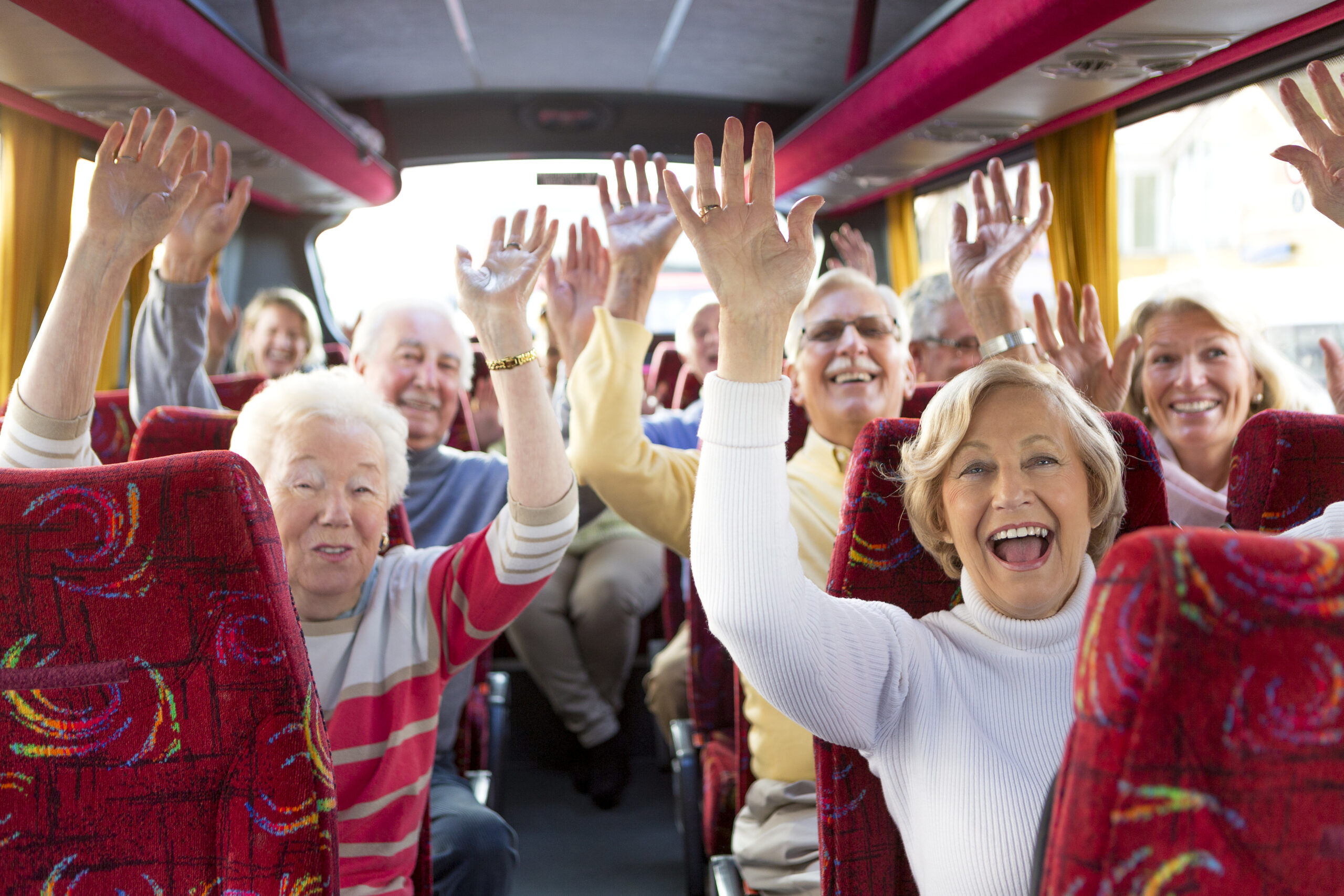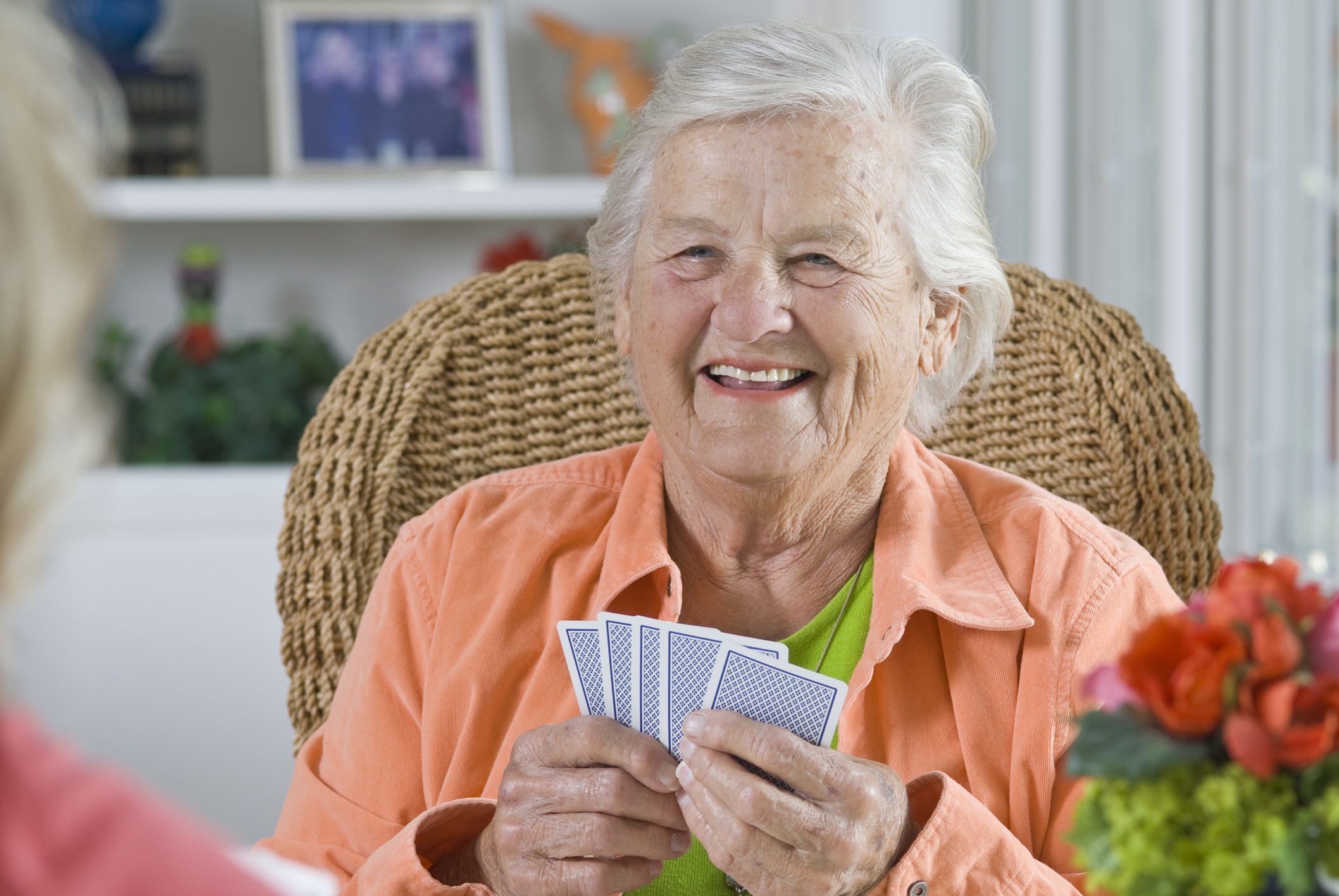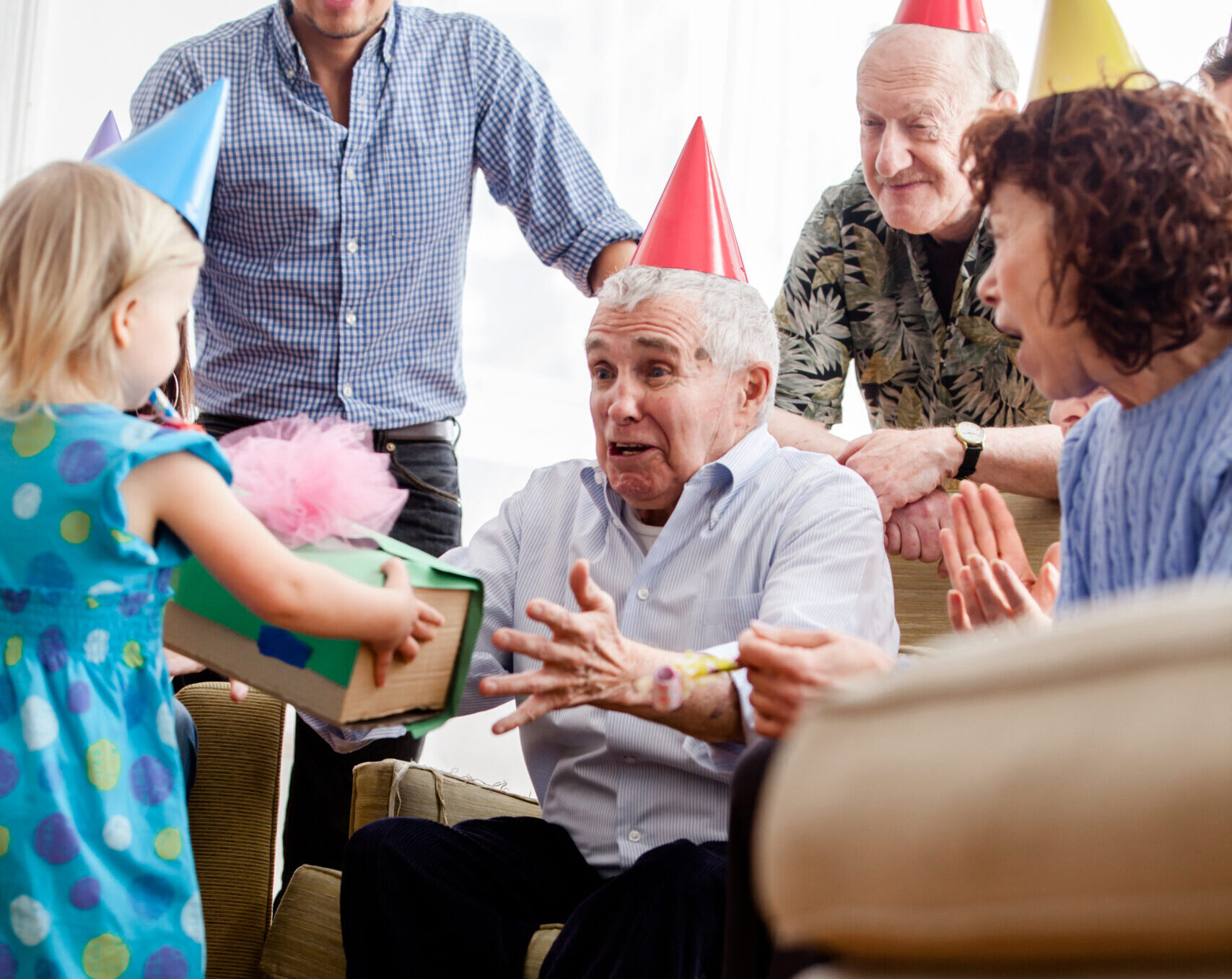 Check out this list, and, it grows all the time. Newsletters, monthly calendars and menus make it easy to plan your day. Each location has their own Activity Director, dedicated to making sure you have lots of choices. AD's also schedule regular entertainment like piano players, singalongs, group musicians, dancers, and choirs along with the regular activities:
Parties

Ice Cream Socials

Bingo

Country Drives

Giant Crossword Puzzles

Jigsaw Puzzles

Lunch Bunch Out

Knitters Group
Holiday Events

Crafts

Mystery Rides

Wii Bowling and Games

Fancy Fingernails

Church and Bible Studies

Pinochle /Poker /Bridge

Men's Coffee Hour
Luaus, Barbeques

Group Games

Weekly Shopping Trips

Pizza Days

Coffee Socials

"Watch the Game" Events

Book Club

Contests
MORE, MORE, MORE…….
Whatever you can think of, we can do it!
Schedule a Tour
"*" indicates required fields