June 2023 – Naomi turns 108!!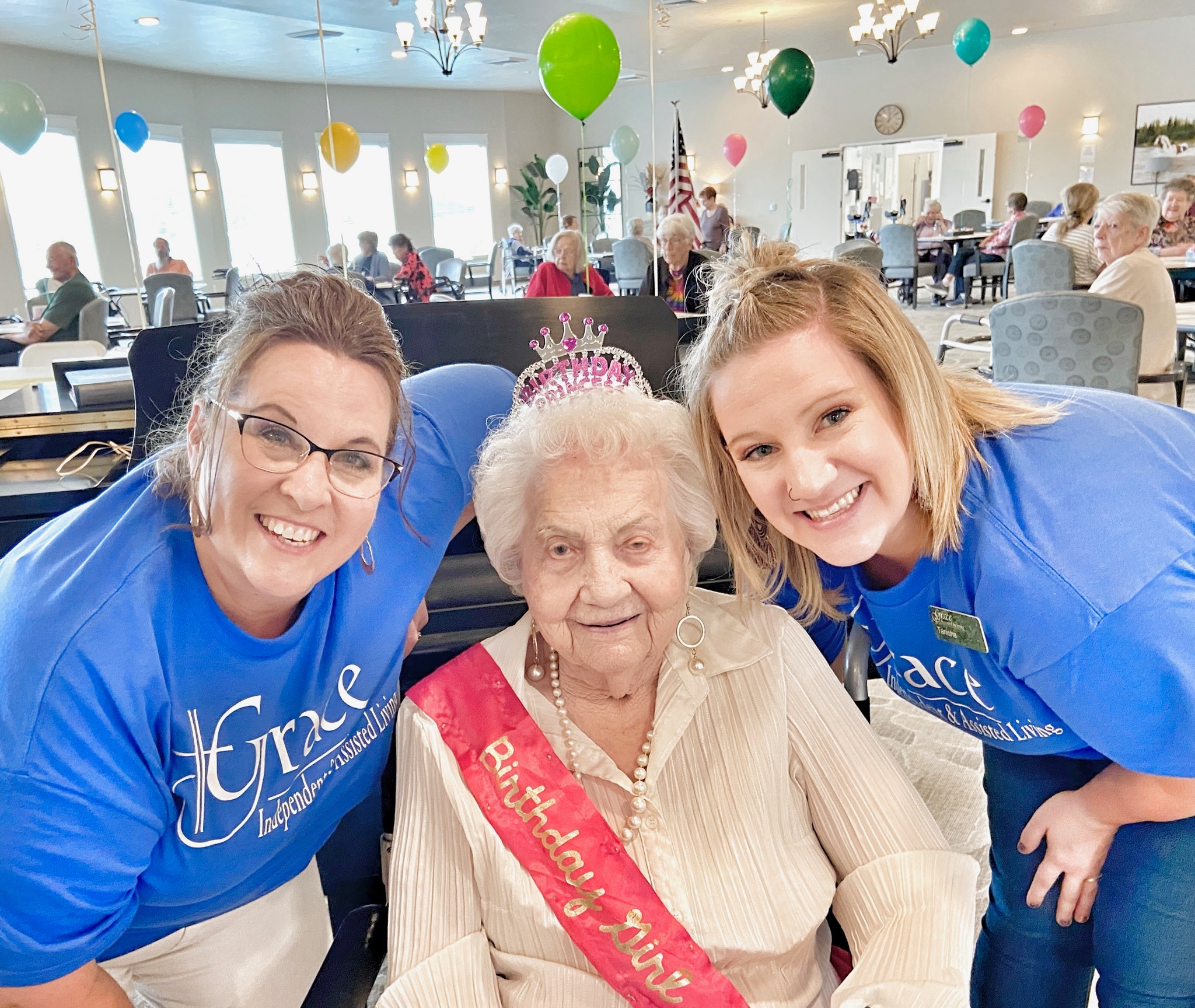 The Grace family has the distinct pleasure of caring for the oldest senior in all of Idaho! Naomi was born in 06/06/1915 and turned 108 years old last in June. Naomi is an absolute gem, loved by all.
July 2023 – Richard turns 101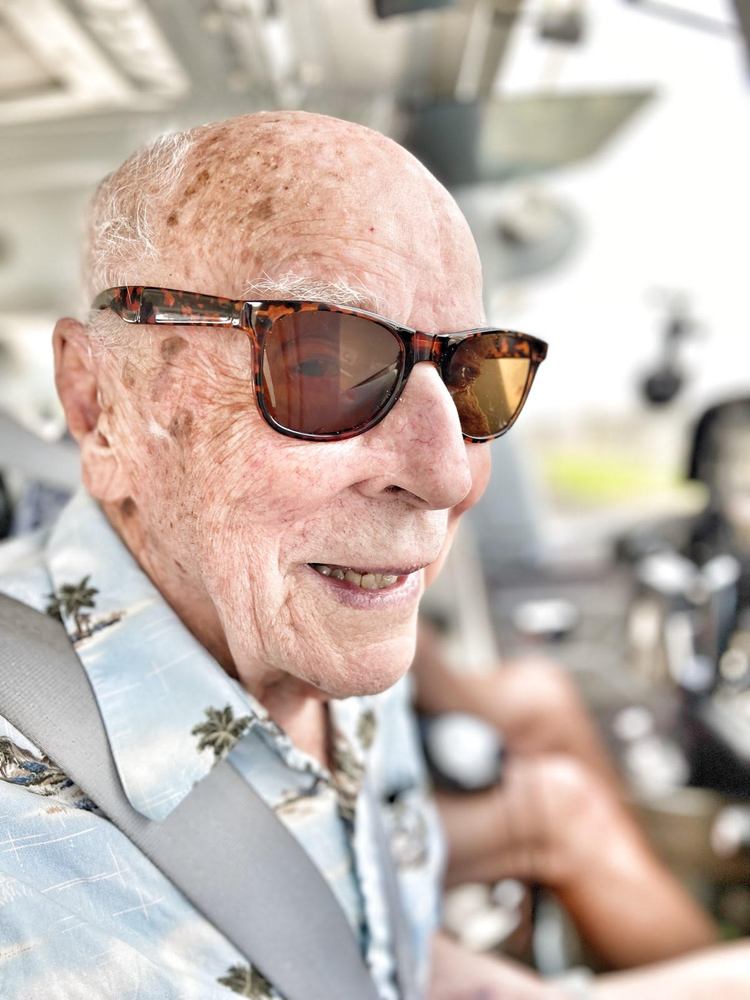 Richard, an amazing resident of our Nampa community turns 101 this July! We had the privilege of celebrating early by taking him to the Nampa Airport for a private flight.
July 2023 – Grand opening of our ice cream machine in Caldwell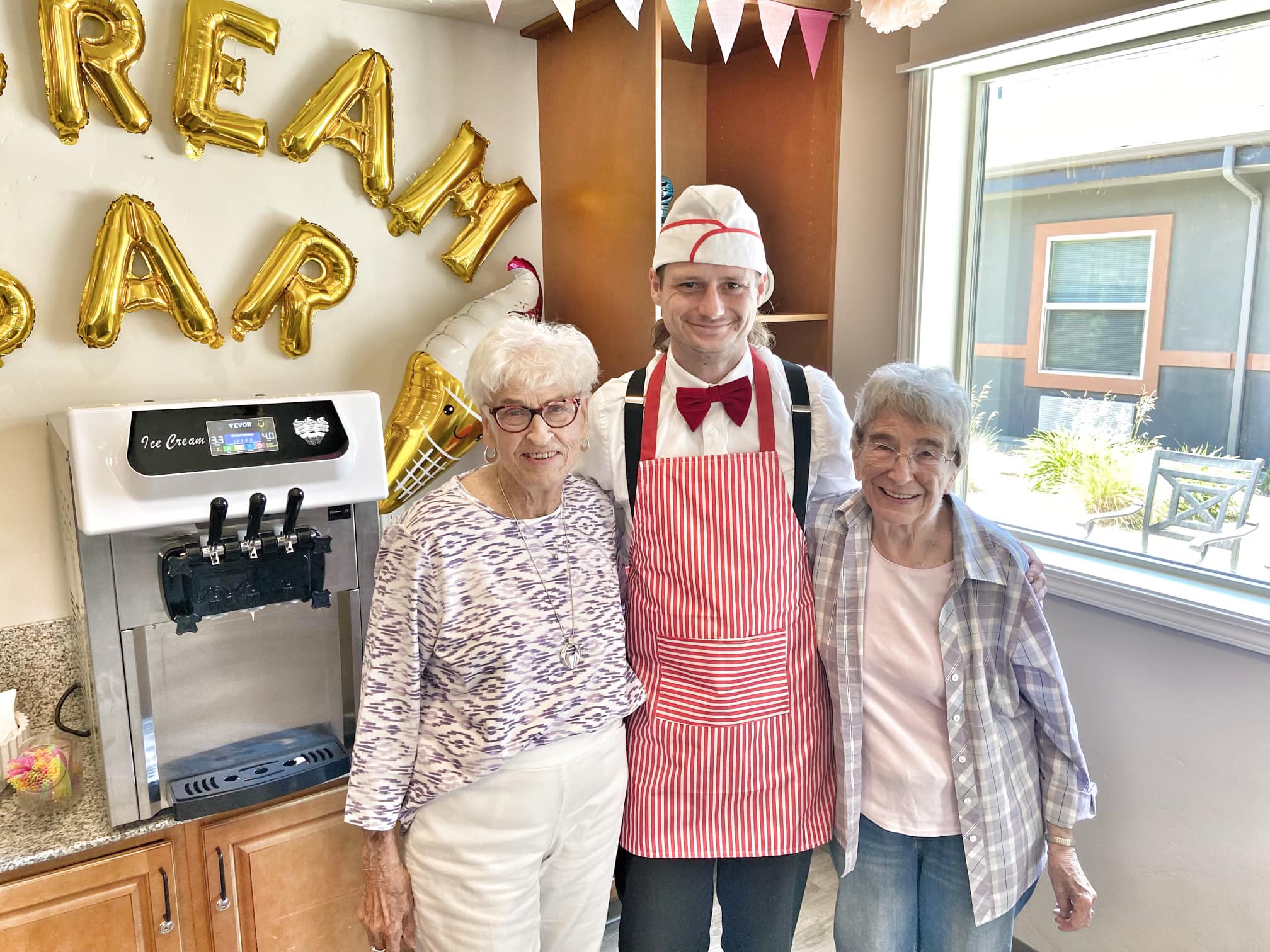 The roll out of our new ice cream machine was a hit! The residents are looking forward to regular ice cream socials.
Fruitland – Coming 2023
We are excited to announce that Grace will be opening a new community in Fruitland, ID. We hope to break ground Spring 2022 and anticipate opening our doors to welcome residents in 2023!