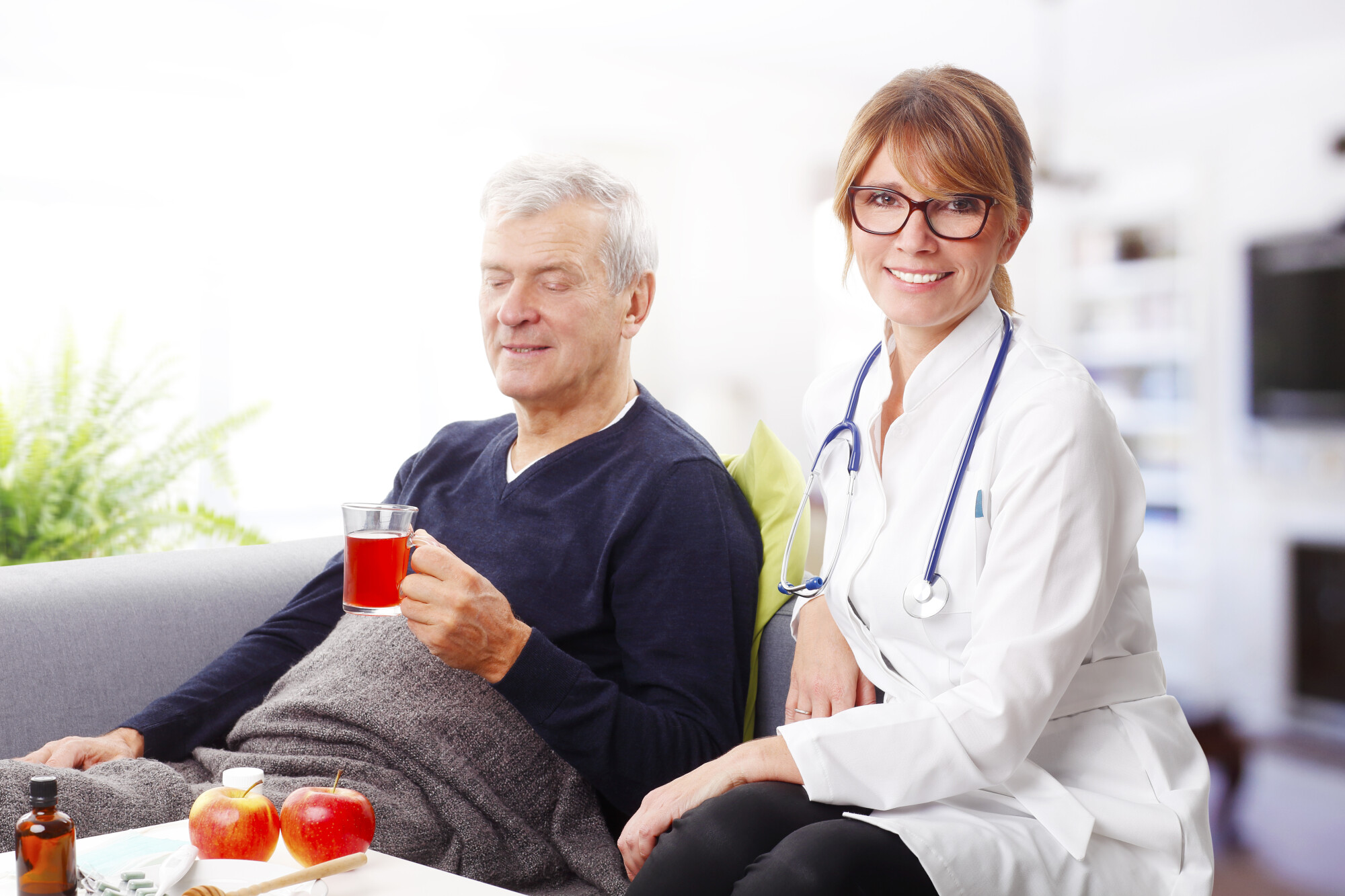 Did you know in the United States there are an estimated 28,500 assisted living facilities? Their popularity will only increase in time.
Retirement communities have become increasingly popular living options for the elderly. Despite how many options there are to choose from, making this decision can be difficult. There are many factors to take into consideration when deciding where it is best to live.
Finding assisted living in Meridian does not have to be stressful and difficult. Read on to learn about the best ways to find the best senior living in Meridian.
Choosing the Best Assisted Living Home
When it comes to choosing the best retirement home for elderly parents, it can be quite difficult as there are many to choose from. How exactly do you narrow down your options to find the right one?
Here are things to take into consideration when looking at your options.
Staff's Training and Passion
Look into what kind of training the staff has had, as well as how much they have had. This will tell you just how qualified they are to take on caring for residents.
Not only is extensive training important, but so is the passion and empathy they have for helping the residents live a happy and carefree life. Speak with staff members to get an idea of their experience and dedication with their job.
Offered Amenities
While living in a retirement community, the resident must be able to socialize over various activities and hobbies. Looking at what amenities are offered will give you insight into how fulfilling the living experience will be.
Making a list of what amenities are a must can help you eliminate any options that do not meet your needs.
Ability to Accommodate
Whether it comes to meals or activities, accommodation is very important. Many residents in retirement communities need certain accommodations made to make their experience comfortable and content.
Talk with staff and see what accommodations they can make with your needs and take it from there.
Make a List of Questions
If you decide you want to speak with a staff member because the retirement home has piqued your interest, it is a good idea to have a list of questions ready. This will help you get the answer to all of your questions you have, helping you make a final decision.
Whether they are questions simply asking what time meals are served to what long-term care needs are available, all are important to ask!
Senior and Assisted Living in Meridian
Now that you have an idea of key things to consider and look for when choosing the right assisted living in Meridian, it is time to begin searching.
Grace Independent and Assisted Living offers excellent and convenient care for senior living in Meridian, ID. There are various assisted living options and retirement communities available.
We strive to make sure our residents are living their lives happy and relaxed.
Contact us today if you wish to schedule a tour or if you have any questions or concerns.