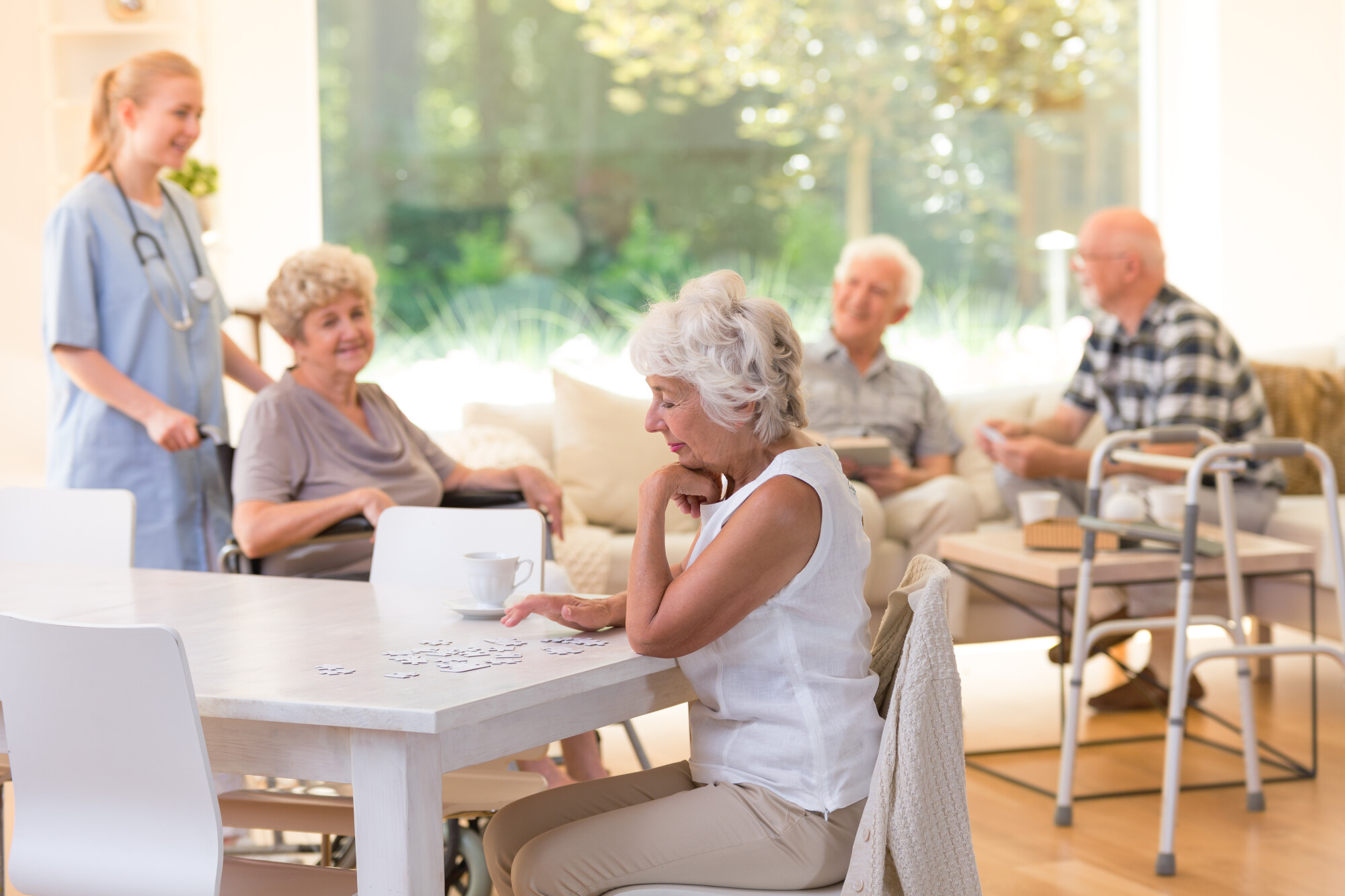 What do you know about preparing for moving into an assisted living facility? Learn about finding an affordable option in a community that suits you.
More than 800,000 Americans reside in assisted living facilities across the nation. These communities assist with various aspects of everyday living and offer myriad other social benefits.
For many people, entering a senior assisted living facility for the first time may seem overwhelming. It is a big life decision, especially for those who have lived independently most of their lives.
The good news is that, once you know what to expect, you can prepare accordingly. The information below lays out everything you need to do to get ready for the move. It will help ensure that the transition goes as well as possible so that you can begin this new phase of your life stress-free.
Find the Right Facility
The most important thing you can do before moving into an assisted living facility is to find one that is the right fit for you. This includes assessing your personal, social, and medical needs.
There are lots of different types of assisted living homes. From independent senior living communities to skilled nursing facilities, they all offer distinct services and opportunities. Some provide tiered levels of service, while others focus on particular types of care.
The important thing is to have all the information about what any given facility offers. Ensure they will be able to meet your recreational needs. Have a clear picture of what daily life looks like, including meals, housekeeping, and medical assistance.
Establish a Timeline
Once you decide on an assisted living facility, the next thing you can do is put a timeline in place. You should have a move-in date that you worked out with the home. Work backward from there to ensure you meet all your moving goals on time.
This includes things like updating your mailing address and driver's license. If you are selling your home, discuss with a realtor a prospective timeline for completion. Likewise, ask the facility if there is any leeway on move-in dates, should anything unforeseeable happen.
Also, you may be downsizing your possessions. Be sure to allow time for selling things you don't want to hang onto and finding a suitable home for those you do not wish to sell.
Pack Strategically
Making a detailed plan for packing can help cut down on stress, now and when you unpack. Organize packing based on rooms and how readily you need access to certain items.
For instance, ensure that medications and assistive devices are accessible. Pack valuables such as jewelry separately. The same goes for items that have personal significance to you, or anything you would like to access just after arriving.
Settle In
Once the transition is complete, don't waste any time making your new space your own. If unpacking is difficult for you, get help from family or friends. A reputable facility will provide staff to help with this as well.
Whether it is a home or a single room in an assisted living facility, decorate according to your tastes. Hang up pictures and furnishings and start a new schedule as soon as possible. This will help you feel more at home and part of your new community.
Learn More About Assisted Living for Seniors
Now that you know what to expect in a move to an assisted living facility, you can make preparations. With a little bit of forethought and planning, you can make transitioning to this new life adventure stress-free and enjoyable.
Grace Assisted Living is a premier independent, assisted living, and memory care provider in Idaho. We employ only the most experienced and knowledgeable professionals in the senior living industry.
At Grace, our service speaks for itself. We greatly value and deeply care for our residents and strive to provide excellent retirement living and top-quality care at reasonable prices.
Grace was founded in Idaho and, since that time, has been locally owned and operated. Reach out to us today to learn more about our services or to schedule a visit.