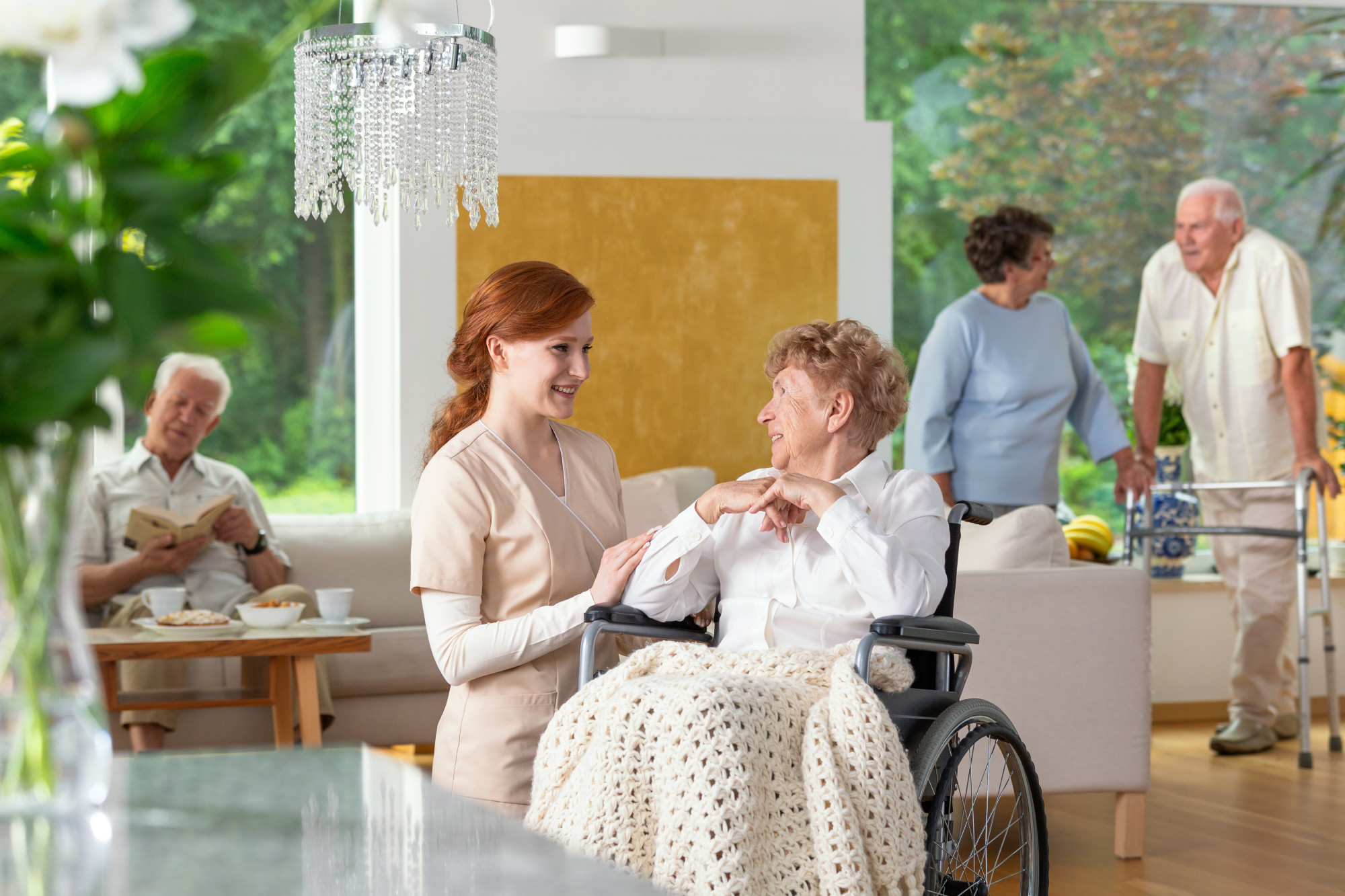 Assisted Living in Boise: How to Choose the Right Option
Do you need help with finding assisted living in Boise? Here are some tips for selecting the best option for your needs and budget.
Today, there are nearly 30,000 assisted living facilities in the US, with over 810,000 residents. Although it's comforting to know that there are many choices available, on the other hand, it can be overwhelming and distressing too.
But fortunately, there are ways to weed out bad or unsuitable assisted living facilities. As a result, you'll save time and decrease stress, as you'll have only a few top-quality ones to look into further.
If you or a loved one needs assisted living in Boise, then here are the things you need to consider.
Comfortable Living Spaces
This will be your new home, after all, so you want to make sure you feel completely at ease. Take a look at the floor plans to see if there are features like large closets and storage areas, wheelchair-friendly rooms, shower seats, grab bars, and spacious kitchenettes.
If you're planning on bringing your furry friend, then pet-friendly units are a must. For instance, you should find an apartment that has your own private patio where your pet can play, and you can grow flowers and vegetables.
Plenty of Amenities
Having a living space that's filled with amenities will make life more convenient, pleasant, and safe.
An assisted living facility should have things like basic cable TV, Wi-Fi, and a staff intercom system. Daily snack deliveries and weekly housekeeping and laundry services are great too. If you don't want to cook meals often, then an assisted living facility with a dining room that serves all three meals is beneficial.
Lots to Do
Loneliness and social isolation can significantly increase the chance of health issues like dementia and heart disease. So it's important that the assisted living facility you choose has lots of activities for both physical and mental health.
Seek out facilities that offer activities like crafts, skills classes, games (like bingo), country drives, book clubs, and more. Not only do these keep you busy, but they also offer opportunities for you to make new friends.
Personal Care and Attention
No one wants to feel like they're only a source of revenue for an assisted living facility. They want to feel looked after and cared for, with excellent personal attention.
When browsing your Boise assisted living options, pick a place that has staff and owners who are in their communities daily. These people are easily accessible, and personally know the staff members, administration, and residents. They'll be on a first-name basis and will go above and beyond for that special touch.
A Fantastic Reputation
All too often, we hear about elder abuse cases happening in senior communities. So it's important that you select a retirement living facility with an excellent reputation.
They should be a local company owned by locals, as they'll be more invested in upholding their name. Check that they have raving reviews from residents.
Affordable Prices
Of course, you need to find assisted living that fits your budget. In addition to all the services, amenities, and activities, you need to ensure you're not spending a fortune in your golden days.
An outstanding facility will provide top-quality services without charging exorbitant rates.
Find Fantastic Assisted Living in Boise
If you need assisted living in Boise, then consider Grace Assisted Living. We fit all the criteria above and go beyond expectations to ensure our residents feel right at home.
We're proud of what we've built here for Idaho families, and you'll see it the moment you walk through our doors.
Would you like to see what assisted living in Boise, Idaho can offer you? Then schedule a tour with us today.