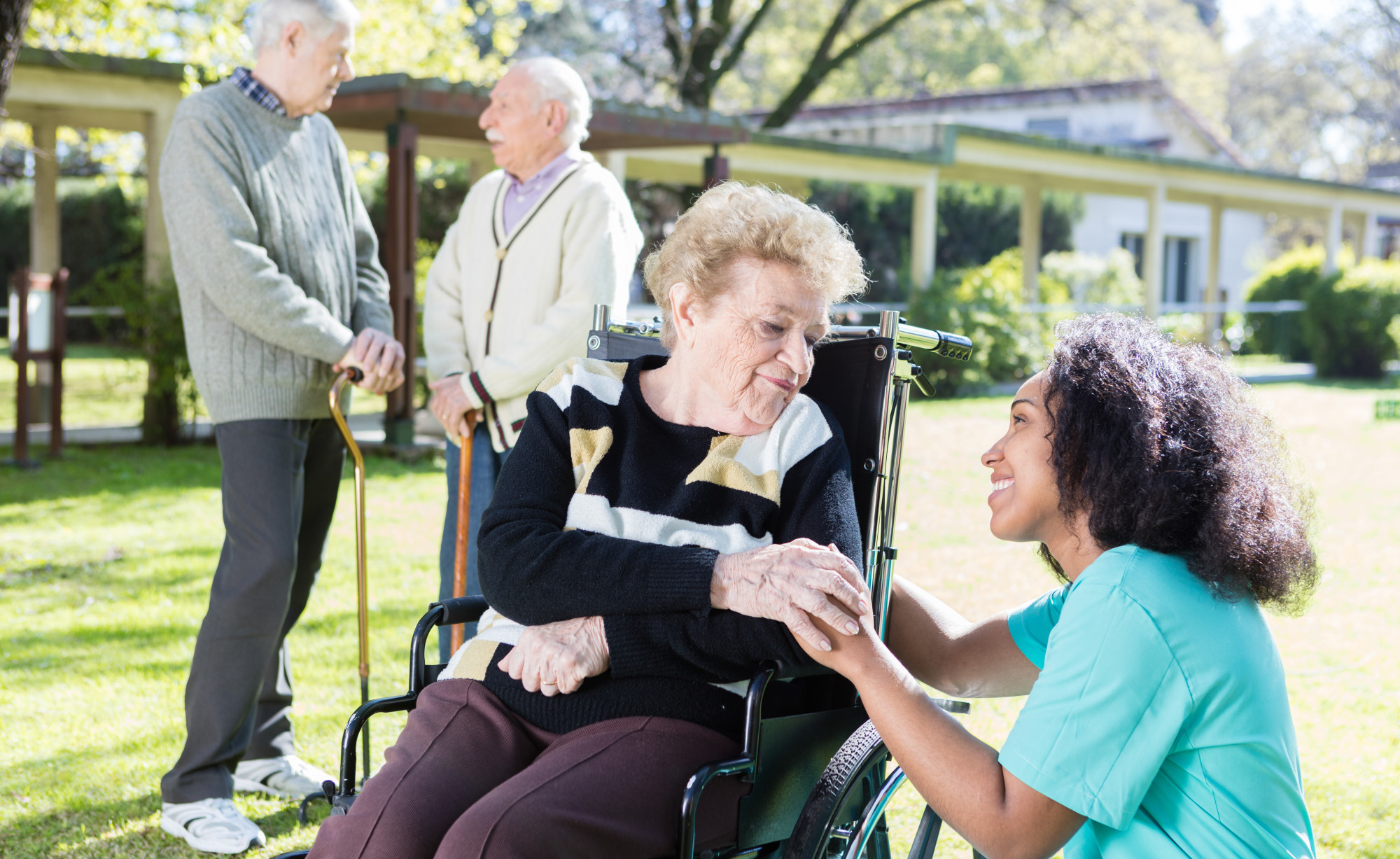 Are you interested in assisted living in Boise or Eagle, Idaho? Read about the benefits this facility offers to see if it might fit your needs.
In the US, there are 28,900 residential care communities. This means that when you find independent living challenging, there are plenty of facilities to choose from.
However, you might be apprehensive about the quality of life in assisted living. Well, not all retirement homes are created equal, and our senior care facility will have everything you want or need.
If you need assisted living in Eagle, ID, then keep reading. We'll show you the benefits of Grace Assisted Living Boise Eagle Idaho, and why it's where you should go for your golden years.
In-Apartment Services
Do you find it difficult to do household chores? Then not to worry, as we'll take care of them.
There's a weekly personal laundry service for your clothing, bedding, and towels. You'll also get weekly housekeeping and daily trash removal.
Because we care deeply about our residents, you can expect us to go above and beyond for you.
Medical Assistance
If needed, you'll have 24-hour staffing by CNAs and caregivers who will monitor your health. In addition, our carers can escort you to where you need to be, and help in your apartment with dressing, grooming, showering/bathing, toileting, and more.
For your peace of mind, we also have a registered nurse on staff. They can do regular assessments and medication reviews. That way, if there are any health issues or concerns, you'll know right away.
Fantastic Amenities
At Grace Assisted Living Boise Eagle Idaho, you'll feel like you're living in a resort. All of our apartments are located on the ground floor for easy access and come with cable TV, internet, and utilities included.
Inside, you'll enjoy large closets and storage shelves, a two-way voice intercom to the nurse's station, and spacious floor plans.
On our property, there's a salon, library, movie theatre, exercise room, and bistro, where a professional chef prepares the meals. We even have a gorgeous outdoor courtyard that's pet-friendly, so you can bring your furry friend too.
Just these things will keep you busy, but you'll never be bored with the activities offered here. From ice cream socials and bingo to musical performances and table games, there's something for every senior's interest.
Convenient Location
Our retirement community is located near old Highway 55. There's great access to downtown Boise, Eagle, Garden City, and Meridian.
If you have family nearby, then it'll be easier for them to visit you. We've got cozy fireplaces for you to spend quality time together.
This also places you in the heart of things for plenty of activities. At the same time, our retirement home is in a quiet setting, so you'll have peace.
We're Locally Owned and Operated
Not only is our community located in Idaho, but it's also owned and operated by Idahoans. We're proud to serve the area, which is why we've worked hard to earn and keep a stellar reputation.
Today, we're one of the largest senior living providers in Idaho, making us a trusted name.
Come Visit Grace Assisted Living Boise Eagle Idaho
When it's time to move out of your house and into a retirement community, then Grace Assisted Living Boise Eagle Idaho is where you should go. Our amenities, services, and convenient location will make you feel right at home.
So come to our community so you can truly enjoy your golden years. You'll experience exceptional treatment from our caring staff.
If you'd like a tour of our senior living facility, then schedule a tour today.